Onsite Event Social Media Management and Creation
Now Media specialise in helping event owners and managers alleviate stress at their event while building their brand's reputation online for future events!
NOW MEDIA creates content such as photos, videos, interviews, testimonials LIVE at your event, which engages and connects with your audience authentically.
We become part of your audience and build their trust through human connections.
We represent your brand's message online, in your tone of voice, so you are free to enjoy your event, knowing your social media is in good hands. 
We can get your business event not just visible online, but we aim to get it trending on the day of your event.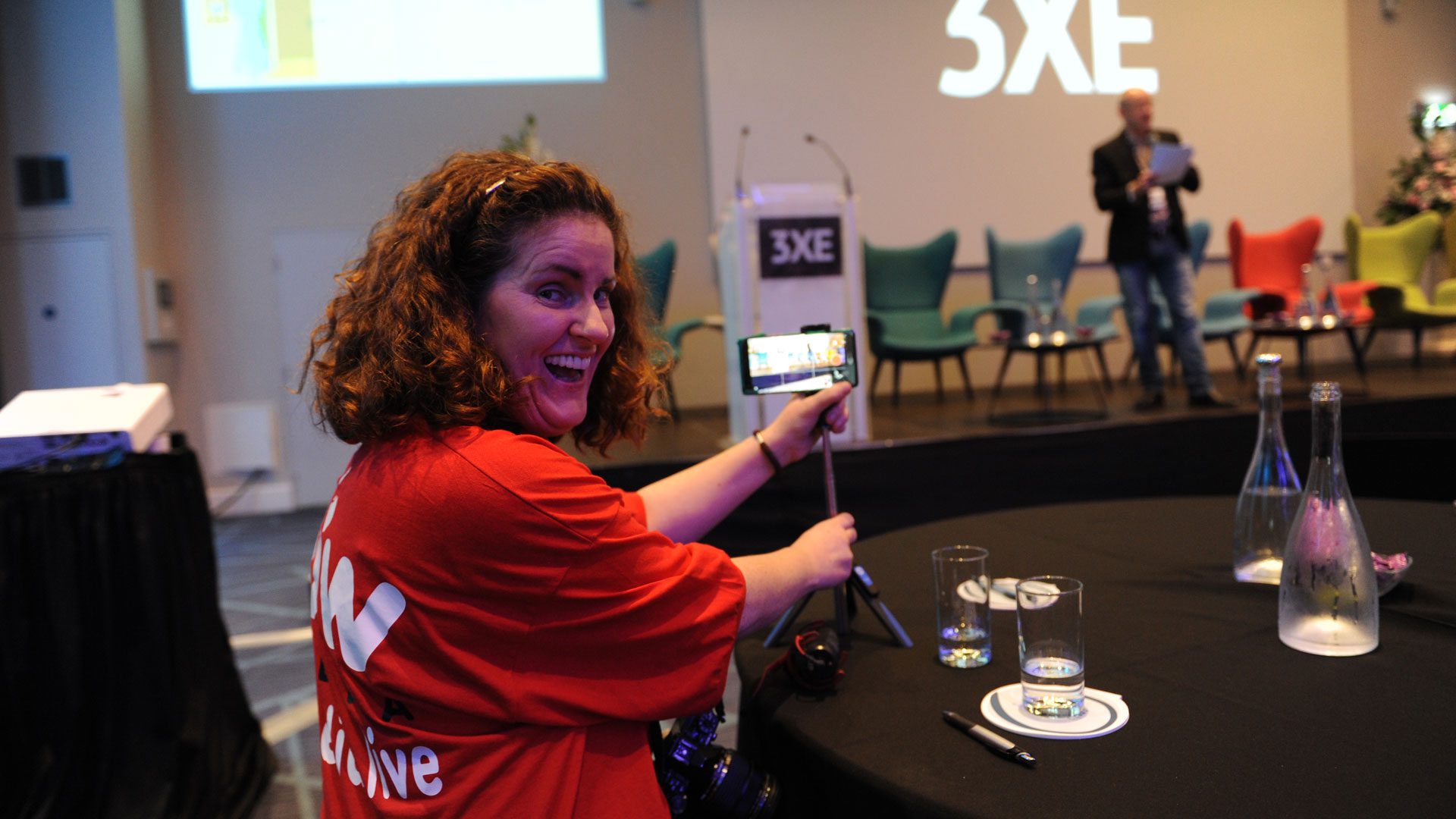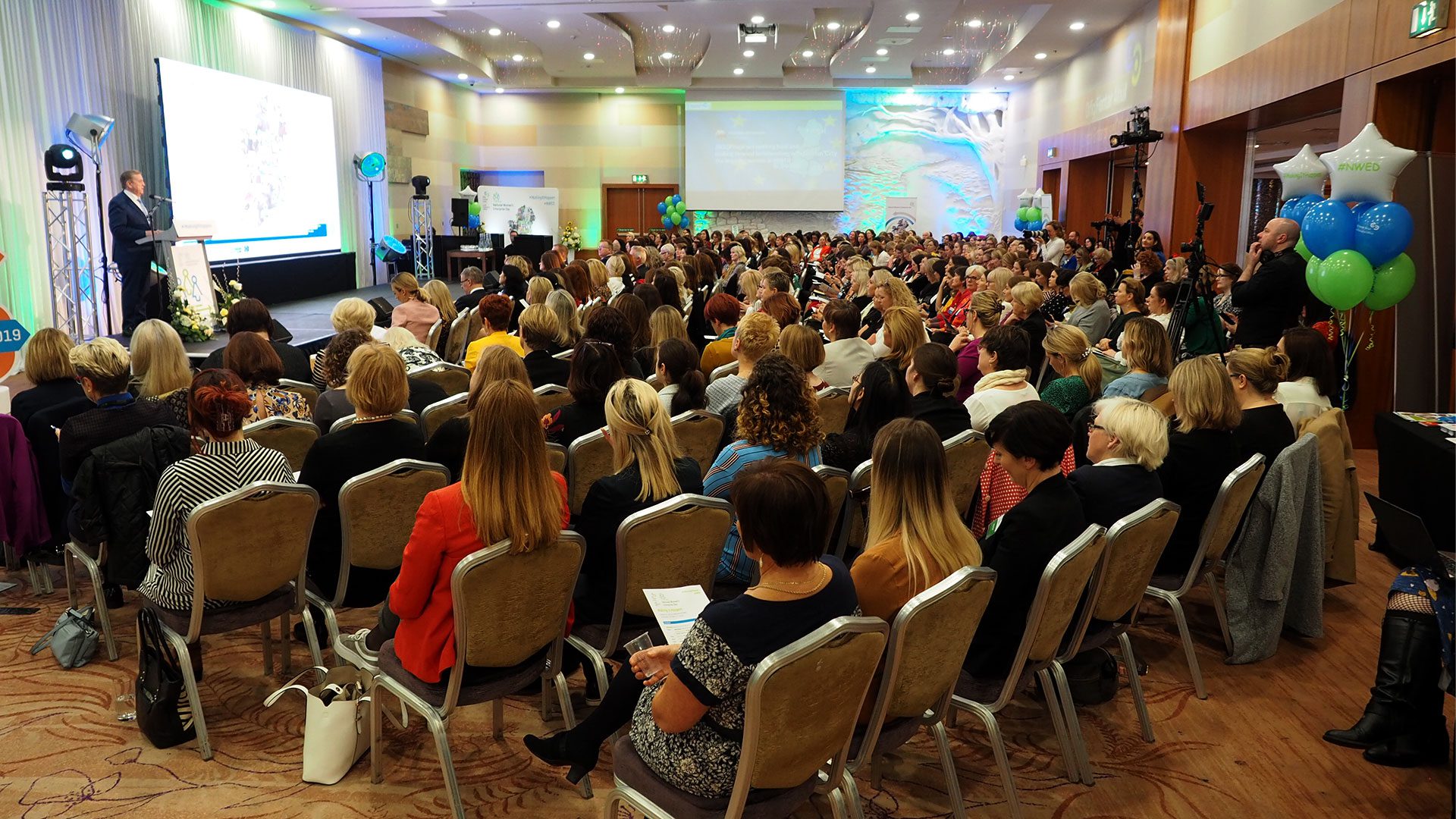 We look after your social media during your event and the follow up afterwards. We stream the following content LIVE across all social channels:
quality authentic content
photos
videos
interviews
testimonials
capturing the atmosphere
behind the scenes video
We ARE the FOMO creators at your events!
Social Media Management and Content Creation at your event
We capture your event and get it seen on your social media channels creating a digital footprint of your event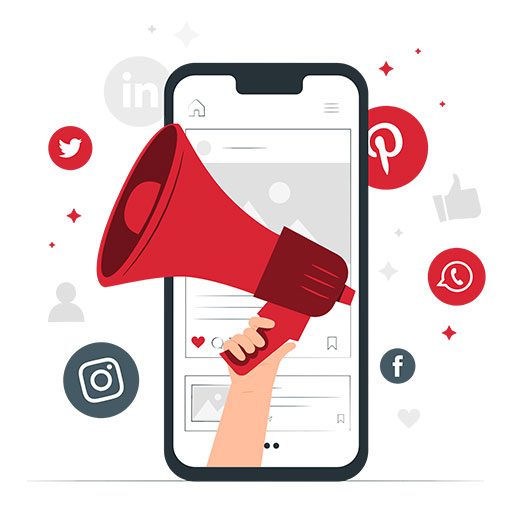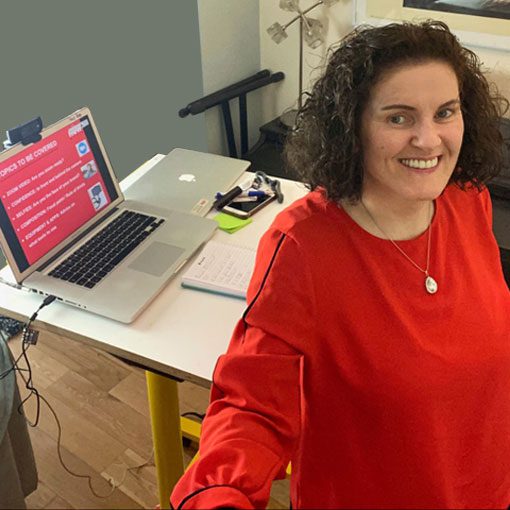 Training
Now Media provides online training on how to create content (photos/videos) for your business with just your smartphone
In-person training will return when Covid restrictions are lifted
Training can be 1 to 1 or group training.
Do you want to learn a strategy on how to create a months worth of video content for your business?
Want to learn how you can create quality content quickly and simply using just your smart phone
Learn the best app's to use make your photos go from ordinary to wow
Video production
Now Media have a team of videographers available for different jobs such as:
Corporate video
Vox Pops
Event showreel
Interviews
Testimonial
Promo video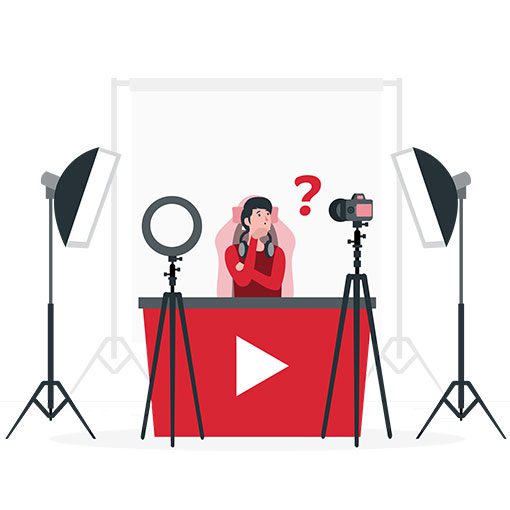 Explore Your Event Needs
Get a free call back – 20 minute exploration call