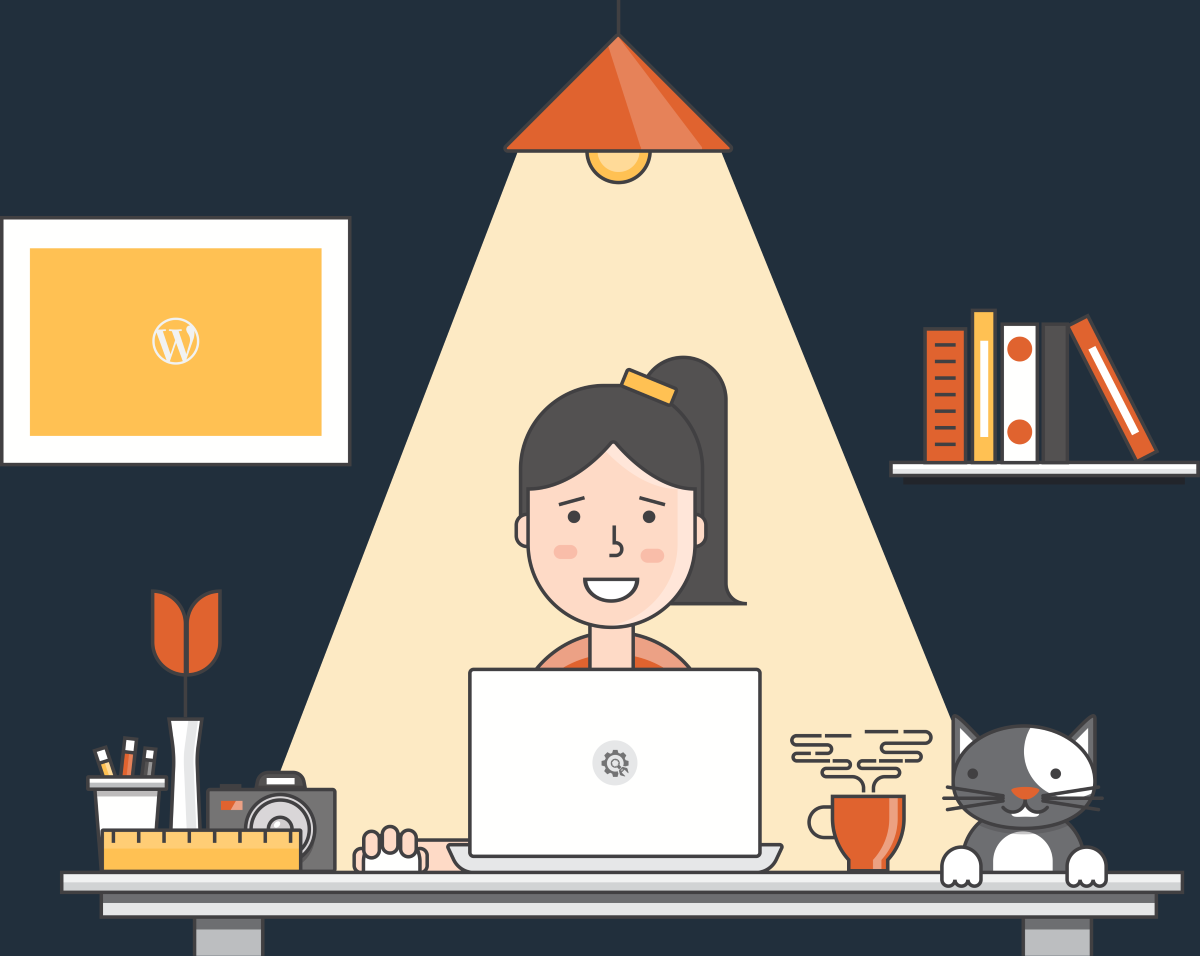 What Now Media specialise in doing for our clients:
I help event owners and managers alleviate stress while building their brand's reputation for future events!
NOW MEDIA creates content LIVE at your event, which engages and connects with your audience authentically, by becoming part of your audience and building their trust through human connections.
We represent your brand's message online, in your tone of voice, so you are free to enjoy your event, knowing your social media is in really good hands. After your event, you will enjoy seeing the smiles from your event online.
We can get your business event not just visible but trending on Social Media LIVE on social media pre-event, during your event and post-event. This is achieved through quality authentic content, photos, videos, interviews, testimonials, capturing the atmosphere and behind the scenes in video LIVE across all social channels. We ARE the FOMO creators at your events!
What Now Media is up too during Covid-19:
During Covid-19 with all our events re-scheduled for later in the year, Now Media has used this time to pivot, we are providing one to one and group training for business owners via zoom so they can be empowered to create amazing content to showcase their business.
Now medias training is very practical you will walk away with action steps to implement in your content marketing strategy immediately.
We will show you how to create authentic engaging content for your business with just a smartphone.
We will explain how to create a month worth of video content for your business. We will tell you what equipment to use to meet your budget.
If you are interested send us an email at: nowmedia@gmail.com.
We would love to keep in touch click here to join our mailing list
or connect with us on social media, see links below: